European Egg Bank is part of European Sperm and Egg Bank, a well-reputed fertility specialist founded in Denmark in 2004.
Our purpose is to help bring healthy children into an open-minded society. Every day, we help people across the world have a family by providing donor sperm and donor eggs to aspiring parents and fertility clinics. In 2018, we opened our first sperm donation centre in London and four years later, we established an egg bank.
In the UK, egg donation is regulated by the HFEA (Human Fertilisation & Embryology Authority). As a licensed egg bank under the HFEA, we have strict protocols and procedures to ensure that we comply with UK legislation on egg donation. For that reason, you can trust that we are professional to deal with in everything from your first appointment through to your last cycle of donation. 
As an organisation rooted in the desire to help fulfil dreams, you will also find that we are warm and welcoming. We look forward to meeting you.
Our team
From your first appointment with us, our staff will make sure that you feel well-informed and comfortable throughout the egg donation process.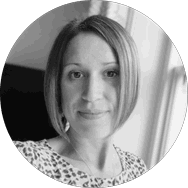 Laura Willson
Manager and HFEA Person Responsible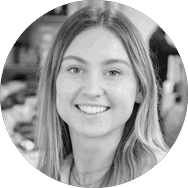 Harley Lanaway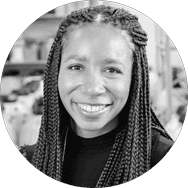 Leana Edwards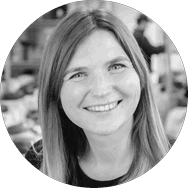 Niamh Murphy
Our partner
When it comes to the actual collection of your eggs, we work closely with a partner to carry out the procedure for us. CARE Fertility has years of experience with egg retrieval, so you are in safe hands when choosing to donate.
A trusted partner
Care Fertility
CARE Fertility is a well-established group of fertility clinics located across the UK. They have more than 25 years of experience with egg collection.  
CARE Fertility's strong experience with egg collection was a key reason why we chose to partner with them. But they also stand out because of their warm and welcoming attitude to everyone who sets foot in their clinic. 
The close collaboration between us and CARE Fertility ensures you a smooth transition from the donor approval stage to the actual egg donation process.
For now, you can donate eggs at CARE's clinic in Manchester, but we will be adding more clinics soon.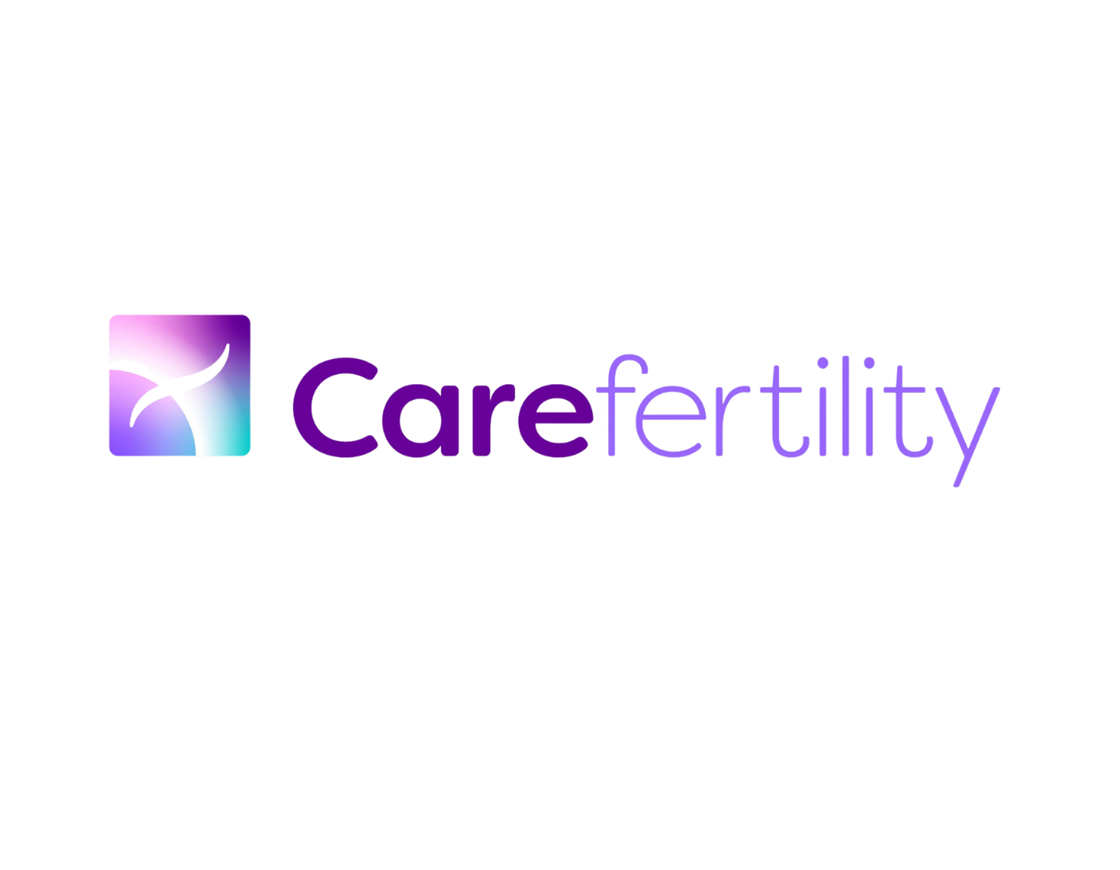 Donate your eggs
Help aspiring parents have a family. You will be compensated with £750 per donation as per HFEA regulations.